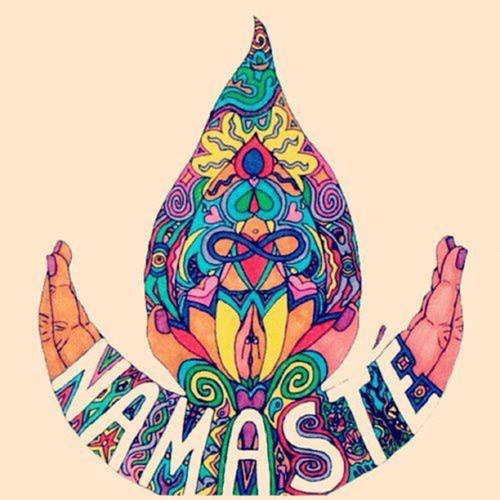 To give is to receive. Giving and receiving are the two opposite seats on the see-saw of life. Every relationship is one of give and take. Everything in the Universe is energy. Energy is continually being exchanged in the Universe as it flows from gas to liquid to solid, from solid to liquid to gas. The circulation, the flow of energy means that something or someone is always giving energy one moment in one form and receiving energy the next moment in another form.
The intention behind the giving, if it is to create happiness for the receiver and the giver, will ensure it generates increase. Happiness is expansive because it supports life and sustains life. It adds to, or increases, life. The giver also benefits from this expansiveness, this increase in life.
The Law of Giving says if you want to receive something first give it to others. The best way to get what you want is to help others get what they want. Giving and receiving, with the correct intention, allows the flow of energies in the Universe to provide for the Giver and for the Receiver.
For as long as you give you will be receiving.
Source: Guide Speak