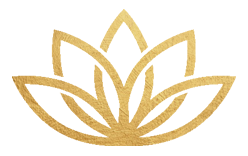 Complete the payment to reserve your reading spot.
IMPORTANT: You will receive your reading via phone or Skype video call (90 mins) – your choice, along with an email summary. Typical turnaround time is 10 business days. You will receive a follow-up email shortly after placing your order. If you do not receive a confirmation email within 24 hrs please check your spam folder, in case my email might have arrived there accidentally. This has been known to happen sometimes. I look forward to being of service along your journey! Feel free to email me at: themedicineowl@gmail.com for questions!
Terms and conditions: Due to the extensive research time I put into each reading, I am not able to offer refunds on my readings. Thank you for understanding.